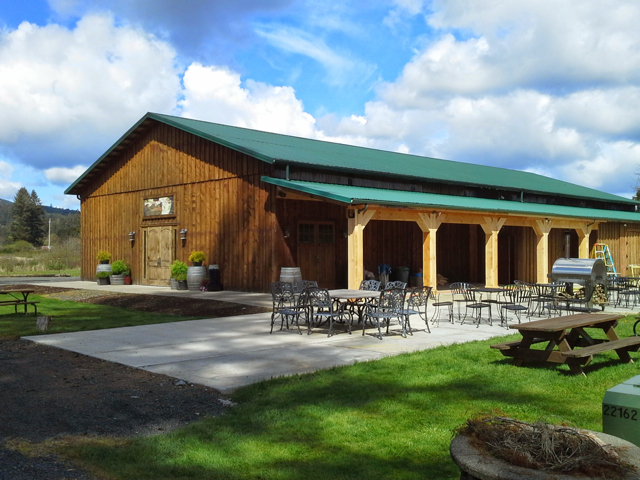 Moulton Falls Winery produces quality wines and ciders using grapes sourced from Red Mountain, Yakima Valley  and Columbia Valley AVAs in Eastern Washington and apples produced in Washington State.
Our goal is to produce delicious wines and ciders to be enjoyed both in our relaxing tasting room as-well-as at home. Our tasting room was constructed by Joe Millea (owner) and his family. The craftsmanship reflects the detail that is evident when you taste our products.
We hope that you will come visit our winery and share our love of wine & cider and some delicious pizza in the warmth and comfort of our tasting room. Your feedback on our products and facility are always welcome and appreciated.
We'll see you at "The Junction"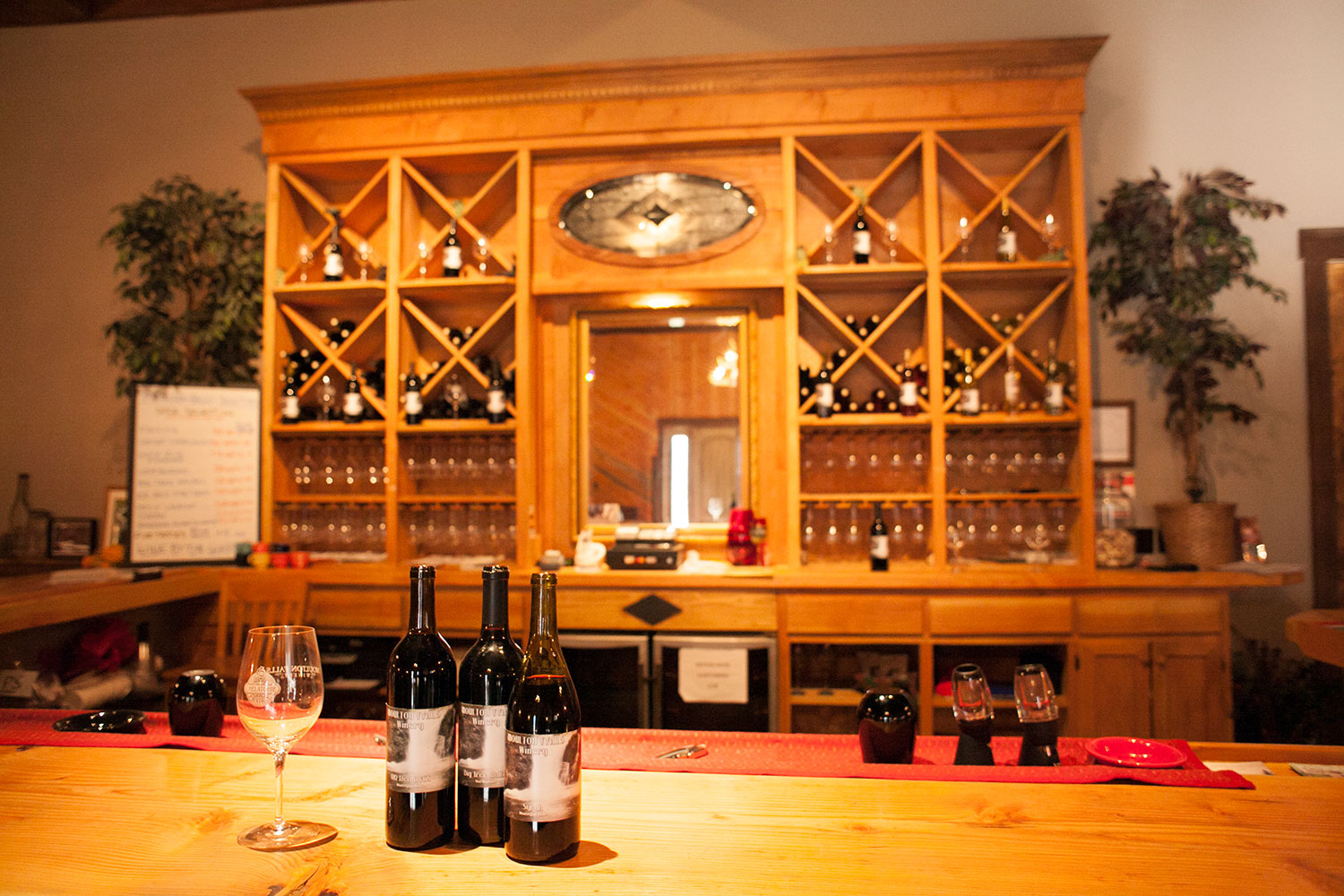 Sign up for our newsletter!